Compensation and Welfare
TUC put emphasis on staff development and reasonable compensation by the remuneration system. Each plant of TUC group has welfare committee to provide staff a number of grants subsidies, hold a variety of recreational activities and develop several courts for exercises and entertainment at leisure time. Let all staffs release pressure from work and get a balance between life and work.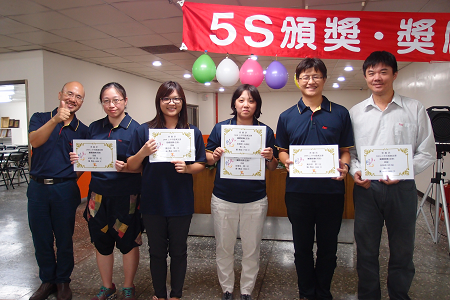 Compensation System

Payroll system: Competitive salary but will be based on the company's overall operation to adjust annual by the individual performance
Rewards system: TUC offers a bonus in three major festivals (Dragon Boat Festival, Mid-Autumn Festival, year-end), and according to corporation operation to offer additional bonus for encouraging individual performance.
Surplus dividends: Dividends aside part of the surplus as a mechanism to reward outstanding employees to improve efficiency and performance, profits and efforts to create the company.
Attendance: TUC offers a work/leave the system and gives staff the annual vacation hours in accordance with the Labor Standards Law.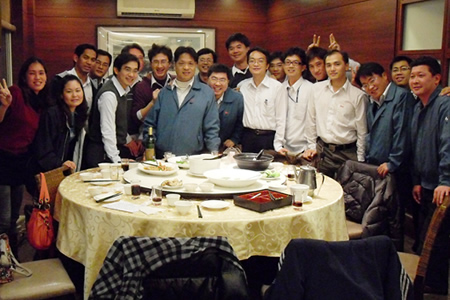 Welfare Benefits

Voucher payment: Offers gift certificates in three major festivals (Dragon Boat Festival, Mid-Autumn Festival, year-end) and hold monthly- birthday activities.
Allowance grants: Provide employees a grant for bearing, hospitalization, marriage and funeral, and an annual domestic or foreign travel grant. In addition, the playback department subsidies were offered for encouraging colleagues to promote friendship and team spirit.
Proposals to improve the reward: to stimulate creative thinking and encourage employees observe the details of employees seeking to improve the reward system.
Staff restaurant provides free meals during working hours
Provide staff uniforms
Provide out-of-town staffs with quarters and car parking
Annual year-end lottery activities
Enjoy the benefits committee merchant discounts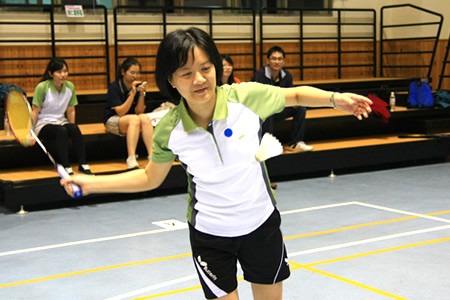 Health and Leisure

Insurance: TUC will complete to apply for the national health insurance, labor insurance, and group insurance on the first arrival day for each newcomer of employees. (Employee can also insure for their family members)
Employees enjoy free annual health checks, health care, general medical service, and health promotion.
An aerobics room, pool tables, and fitness exercise machines can provide a place/way to release stress and fatigue from work.
Hold a variety of community activities, such as Badminton Club, Baseball Club, Softball Club, Qigong community for employees to develop a healthy life and a proper entertainment.
A reading room with various books of technical, financial, management, art and entertainment for employees to improve expertise and humanities.